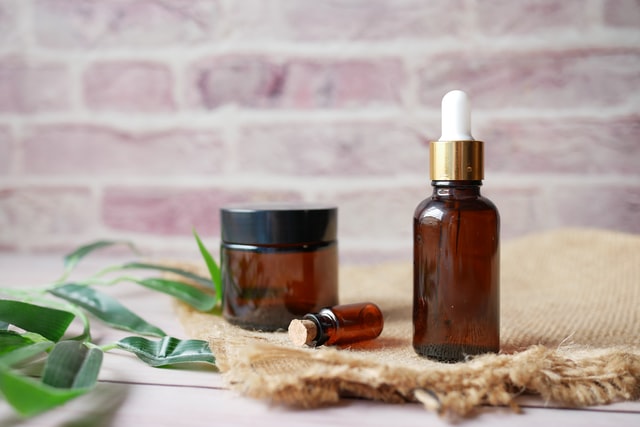 Essential oils are a calm and simple approach to improving your and your loved one's health and mood.
Essential oils are extracted from various parts of plants, including seeds, bark, leaves, stems, and roots, and distilled – either through steam or expression (cold pressing) – as liquids.
These techniques capture the aroma and flavor of the plant or its "essence." While specific health claims about essential oils are debatable, there's no doubt about their ability to boost mood, promote better sleep, reduce headaches, and alleviate pain.
Essential oils are also recognized for their antifungal, antibacterial, and antiviral qualities, which can help improve skin problems and even relieve cold symptoms.
Knowing where to begin with essential oils is difficult because there are so many to pick from. For optimal health, here are the best essential oils for your every need.
Lemon Essential Oil
Lemon is a fantastic natural cleaner since it has antibacterial, antiviral, and antihistamine effects. Lemon essential oil is ideal for making your cleaning solutions because it kills bacteria while emitting a calming aroma.
It can be used to treat bug bites as well as wounds. A few drops can also be added to your shampoo to awaken your senses and boost hair development in the morning. Just keep in mind that using a lemon essential oil on the skin, such as in lotions, can make you more sensitive to the sun.
Cinnamon Essential Oil
Lemon oil is bright, refreshing, and energizing, whereas cinnamon oil is sweet, spicy, musky, and warm.
Cinnamon evokes a combination of seductive exoticism and comforting familiarity, which makes sense given that it's both an Eastern import and a pantry staple.
The cinnamon essential oil can be used in aromatherapy to help alleviate chest colds. Because of its antispasmodic and analgesic qualities, cinnamon oil can be used topically to relieve muscle aches and pains. It also acts as an antibacterial and a natural preservative.
Peppermint Oil
Peppermint oil is another essential oil that can be used regularly. Concentration and focus can be improved just by inhaling the oil. It's an excellent oil because we all need a little mental boost from time to time. It can be used to treat stomach upset as well as neck discomfort and headaches.
Lemongrass essential oil
Lemongrass is a tropical grass native to Sri Lanka and South India that is now grown in warm regions throughout Africa and Asia. The whole plant is used in everything from tea to cleaning goods, and it's been used in Indian medicine practices for years to cure gastrointestinal problems and fever.
According to research, lemongrass essential oil is also antibacterial and antifungal, antimicrobial, anti-inflammatory, and insect repellant. Its antifungal effects are very beneficial in fighting dandruff-causing yeast.
Oregano Oil
Oregano is well-known for its use in Italian cuisine, but oregano essential oil has even more health advantages. Because it is a potent oil, it should always be diluted with water or coconut oil before being applied to the skin.
You can hasten their recovery by diluting the oil with coconut oil and putting the combination on tight muscles. Warts, athletes' feet, and ringworm can be treated with this oil. It's also renowned for assisting in the elimination of internal parasites.