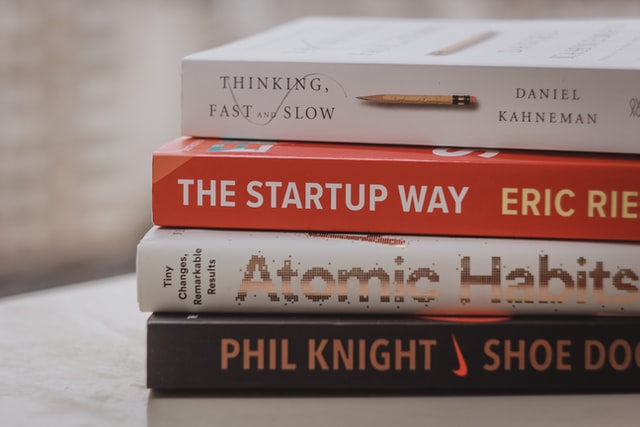 Because technology is so integrated with our daily lives, thriving tech startups are attainable if you have the right idea and the ability to take on the task of starting your own business.
Identifying a problem and producing a profitable, innovative technology solution are common themes in tech startup concepts.
So, if you're a tech entrepreneur looking to make it big, you'll need to start with a solid and easy tech business idea. That's why we've put together 3 easy tech startup ideas that are expected to boom in the future.
Ed-tech Start-Up
During these uncertain times, the education business has received the greatest attention. Companies selling online learning tools to schools benefited from the coronavirus windfall when students, teachers, and their families were burned out from pandemic learning.
Investors are eager to put large sums of money into EdTech firms. With many schools, colleges, and other academic centers becoming completely online, businesses can acquire funding and expand. Even in the aftermath of the pandemic, many organizations have already begun to develop an appropriate online curriculum.
App Development
From leveling shelves to staying on track with our fitness objectives, we utilize apps for almost everything these days. App startups produce simplified versions of everyday jobs, enjoyable pastimes, or solutions to common problems. This could be the perfect easy tech startup concept if you have a unique app idea.
Keep in mind that doing your research and confirming that your idea hasn't previously been produced and that there is a market for it is critical in this popular business.
Medical and Telehealth Startups
One thing that has changed dramatically in the health industry in the last year is technology's massive participation in medical services. Many tech companies are streamlining their offerings for the healthcare industry just for this reason.
According to recent studies, telephoning patients could resolve about 80% of primary medical attention needs. Furthermore, virtual medical services can help hospitals improve their online healthcare system. These services allow many tech startups to compete against more established firms in the same market. The need for such services is growing every day as more and more startups realize the advantages, including saving money and reducing delay times.
Waiting in a doctor's office for an extended period is not a pleasant experience. There's a reasonable probability that people will depart with diseases worse than those they came in with if they come into contact with other sick people. Telehealth assists in avoiding such risks, which is why it is flourishing and is an easy startup to do.